Main Street Guest House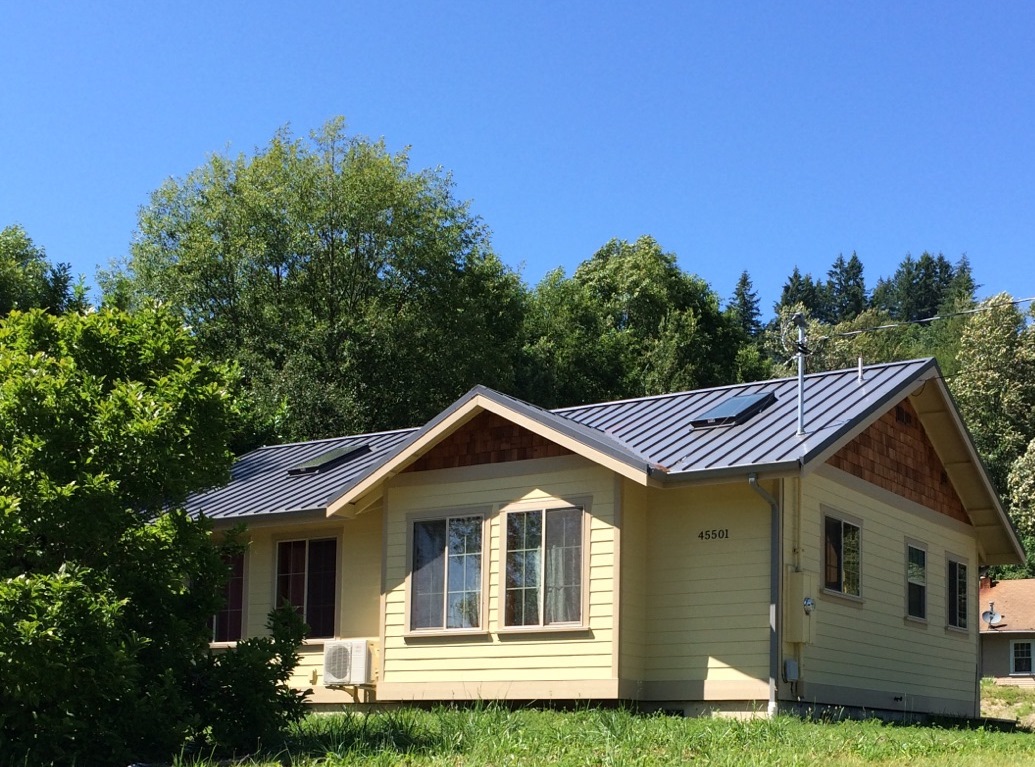 Beautifully crafted and furnished new home, a short walk from historic downtown Concrete. Near the Baker and Skagit Rivers, Baker Lake, Cascade Trail and North Cascades National Park, it's a perfect base for rest, recreation, or business.
Main Street Guest House offers a bright, clean, private space to relax in; a fully furnished kitchen with brand new appliances; and all the amenities you will need for business or pleasure. The house has an open floor plan and is furnished with a simple yet elegant combination of classic family furniture and thoughtfully chosen vintage features.