North Cascade Veterinary Hospital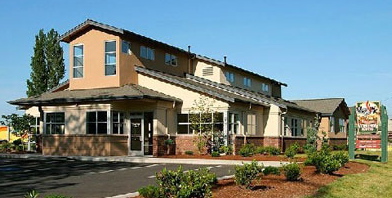 We specialize in taking care of dogs, cats, birds of all types, reptiles and all exotic pets as well.
Our mission is to provide the highest quality in Veterinary Medical care in a friendly, relaxed setting. We hope you will refer your family and friends to our practice.
Open Monday through Friday from 8:00 am to 5:30 pm
Saturday  from 8:00 am to 5:00 pm