Skagit Eagle Festival Weekend 2 • Recycled Art Show & Contest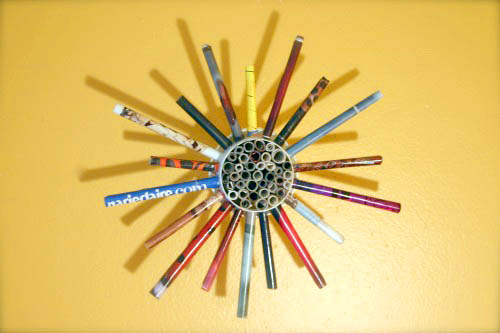 Organizers: Annie's Pizza Station & Northwest Garden Bling
Saturday and Sunday, January 12 & 13 Only • 9 a.m. – 4 p.m.
Concrete Center 45821 Railroad Street, Concrete
Making use of recycled materials, youth and adults compete for prizes. Vote for your favorite! Winners are announced at the end of day on Sunday, when prizes from local merchants will be awarded.
Deadline for entries: January 10, 2013.
For entry forms and rules:
Email the Organizers
(360) 708-3279