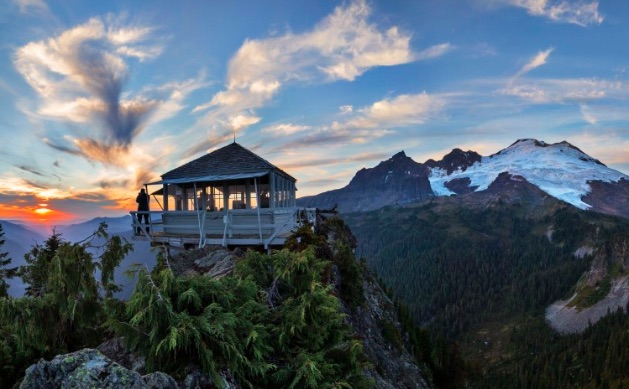 The Skagit Eagle Festival continues with some fun and fascinating activities in Marblemount, Rockport and Concrete, including this free photography workshop at the historic Concrete Theatre.  Don't miss this opportunity to see Andy Porter's amazing images on a huge screen — with Andy there to tell you how and where he captured them!
Mark your calendar!
Saturday, January 20
Starts at 11:00 a.m. – don't be late!
Concrete Theatre, 45920 Main Street
No reservations required
Everyone welcome
Photographer Andy Porter (www.andyporterimages.com) will discuss subject placement, the Rule of Thirds, use of leading lines, framing, reflections and much more. Free admission; coffee available for purchase. Questions? Contact:  Valerie@concrete-theatre.com or (360) 466-8754
Andy says…
"Photography for me has always been bound with outdoor adventure. I never had an interest in taking pictures until I started to go backpacking. Then it seemed like a necessity, you know, the packing list was: backpack, tent, camera, sleeping bag, stove, food…it never occurred to me that you could go out on a trip with a way to capture the images. Of course taking pictures, good ones, is harder than it looks! But once you start to get the hang of it, what a joy!
I have heard more than once that "You take nice pictures; you must have a nice camera." (This still makes me smile) But I have always felt that a great part of taking beautiful pictures is going to cool places! And of course that's what makes it so much fun! The planning, the trip itself, being there, in the outdoors, that's the best part. Being able to capture some part of the look and feel of the place is an extra bonus. It helps to keep the memory alive and makes it possible to communicate some small part of what it was like to others. That's what photography means to me!
Now that I am living in Skagit Valley every day is like a trip or excursion! There is always something beautiful to see.
So taking awesome photos is as simple as remembering to take the camera with me when I leave the house every day! Just knowing that possibility exists makes me smile!"
Have photos to share? Please use the hashtag#SkagitEagleFestival2018