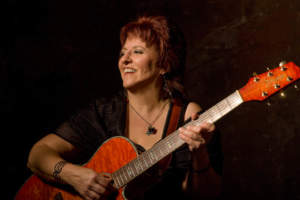 We're excited about an upcoming event, part of this year's Skagit Eagle Festival, called This Beautiful Country. It's a special mulitmedia presentation featuring the music of Marcia Kester against a backdrop of local scenery on the movie screen at the historic Concrete Theatre in Town Center. You'll find lots of audiovisual beauty here!
The event is FREE. Doors open at 1:30 p.m.  Concessions will be available for purchase, including the best popcorn in Skagit Valley (honest!), with real butter and free toppings. Coffee, tea, water, candy and soda are also available.
This event is sponsored by the SKAGIT EAGLE FESTIVAL and funded in part by a grant from Skagit County.
Questions? Contact theatre owner Valerie Stafford, (360) 466-8754 or Valerie@Concrete-Theatre.com.
Visit Marcia Kester's page: http://www.marciakester.com