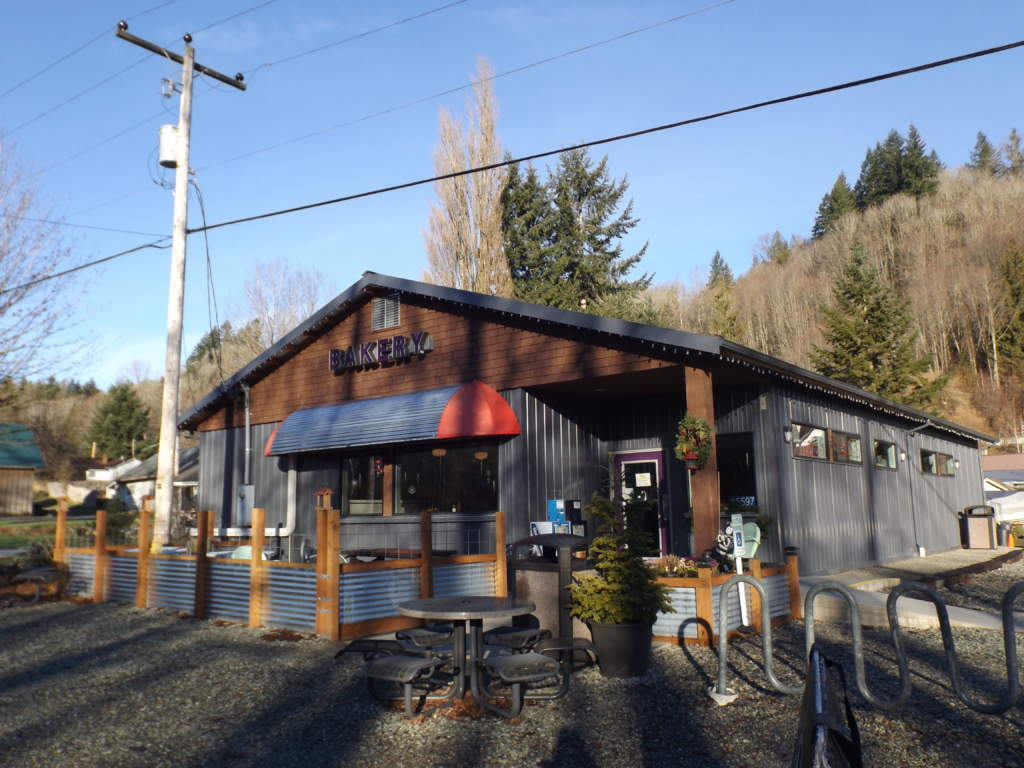 is a neighborhood bake shop where everything is made from scratch in small batches, with special attention to using quality local ingredients.
From our famous 

 bread to the best darn cupcakes ever our classic American baked goods and desserts baked daily from our own recipes, will quickly make 

 any food lovers favorite destination.
It has been our goal for nearly 15 years to make fresh, simple gluten free food that everyone who shares our table will enjoy.
Hours: Wed – Mon from 7:00 am – 5:00 pm (closed Tuesdays)