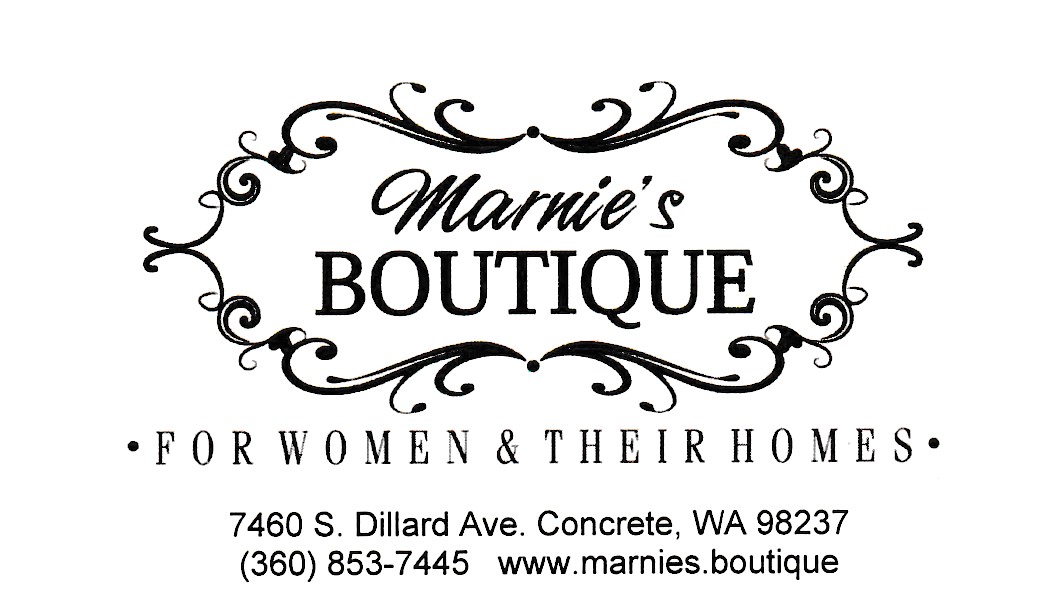 A fun place for women to come and look for things to adorn themselves and their homes.
Our pledge is to have nothing that reminds women of housework, meal preparation, child or spousal care.
We have handmade jewelry, scarves, tote bags, shoulder bags, pens and journals, wall decor, afghans, cards, and sun catchers, as well as herbal soaps, deodorant, shampoos, lip balms, scrubs, pain relief and so much more.  We also have good quality wigs, beaded shoulder scarves, and hand crocheted coasters to hold your wine glass.
Beautiful hand dyed summer dresses and more apparel items will arrive in early August!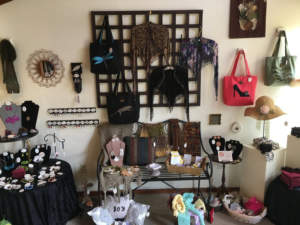 Website:
www.marnies.boutique
Phone: 360.853.7445
Contact Person: Marnie Russell
Address: 7460 S Dillard Ave
Concrete, WA 98237