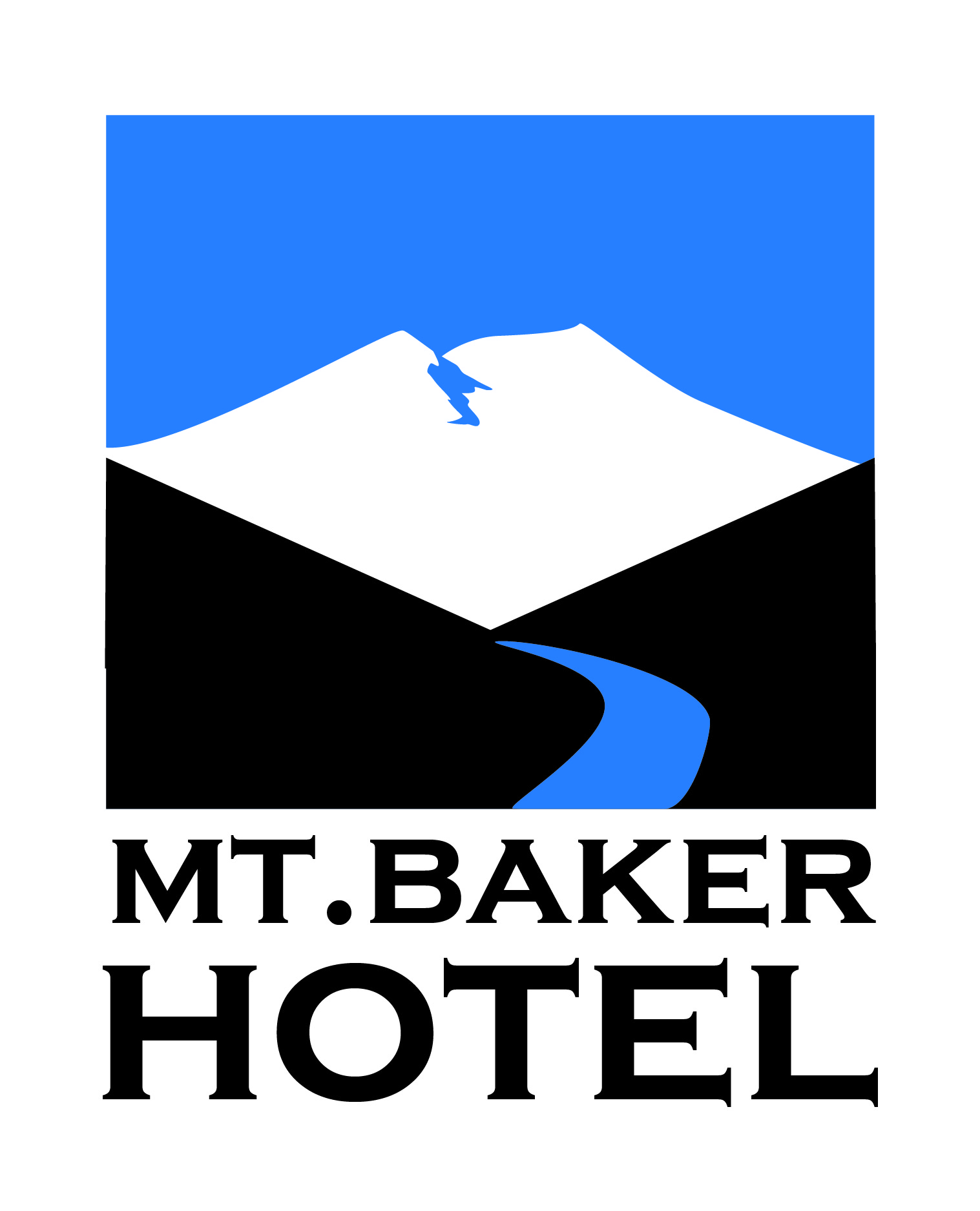 —UNDER NEW MANAGEMENT—
Conveniently located on Main Street in Concrete, the Mt. Baker Hotel offers comfort to those traveling through the Skagit Valley and the North Cascade Mountains. Whether you're here to enjoy the outdoors or just passing through, we hope to make your stay with us an enjoyable one.
Located on Main Street in downtown Concrete, The Mt. Baker Hotel houses guests in our updated 1 bedroom and 2 bedroom suites. Whether you're visiting Concrete for work or relaxation, The Mt. Baker Hotel provides spacious and comfortable  suites in a great location close to local businesses.