Welcome!
Concrete Chamber of Commerce
Where we're connecting local commerce with our upriver communities.
The Concrete Chamber Office offers

Vehicle Licensing

and
Visitor Information
Our office is located in the East Skagit County Resource Center at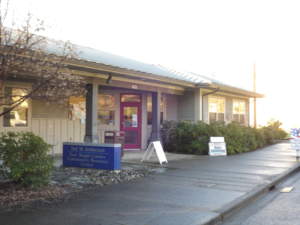 45770 Main Street, Concrete
E-mail: concretechamber@gmail.com
Phone: 360-853-8784
Hours: Monday – Friday 9:00 a.m. – 4:30 p.m. (Closed 1:00-1:30 p.m. for lunch)
Saturday 9:00 a.m. – 1:00 p.m.
Upcoming Event:
Celebrate Earth Week April 19-25th!
Click here for more information.