Welcome to Concrete! Join us as we celebrate poetry, pass-openings and priceless comedy!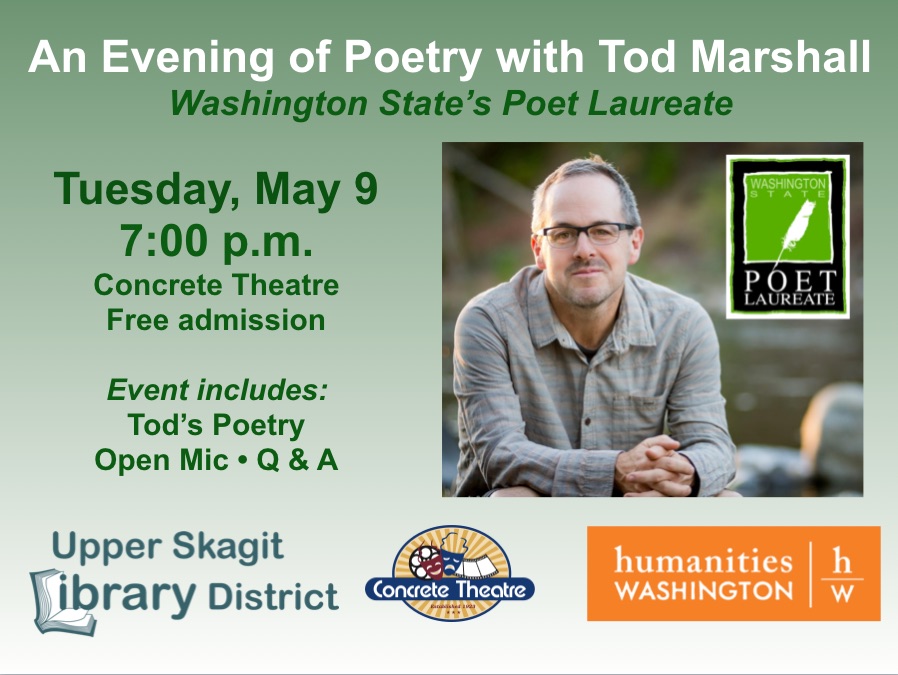 Upper Skagit Library District will host Poet Laureate, Tod Marshall, on Tuesday May 9 at 7:00 p.m. at the historic Concrete Theatre, 45920 Main Street. Marshall is a poet and professor at Gonzaga University and is serving as the WA State Poet Laureate from 2016-2018. Poet laureates travel to communities in Washington State in order to increase awareness and appreciation of poetry.
Marshall is the author of Bugle (2014), which won the Washington State Book Award in 2015.   At the May 9 event, he will share his thoughts on the impact that poetry can bring to our lives and he read from his works. The audience may participate in Open Mic, and the evening will conclude with a brief question and answer period.
This event is free, open to the public, and sponsored by Upper Skagit Library District, Concrete Theatre, and Humanities Washington. For questions, contact Upper Skagit Library, upperskagit.lib.wa.us, 360-853-7939. To learn more about the WA Poet Laureate visit: wapoetlaureate.org.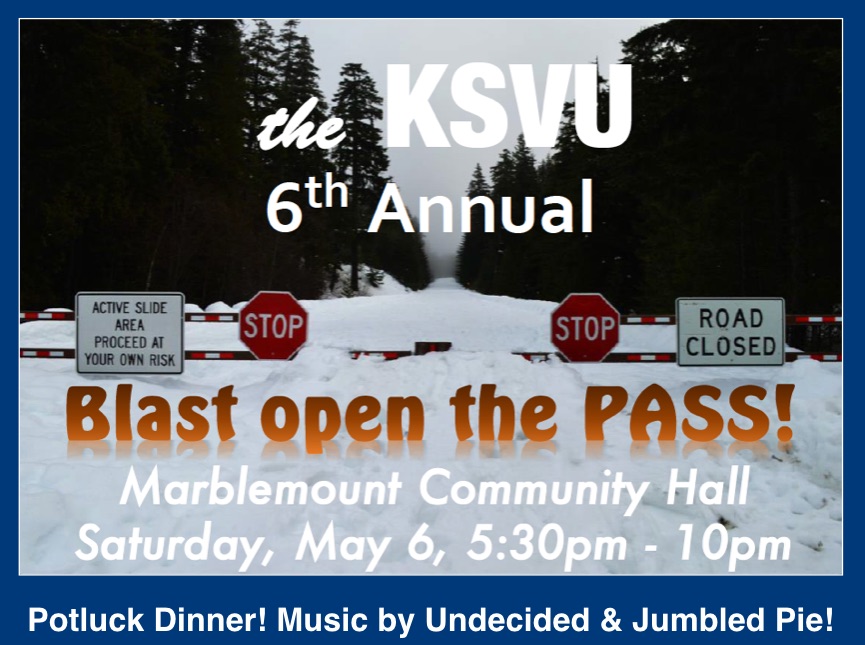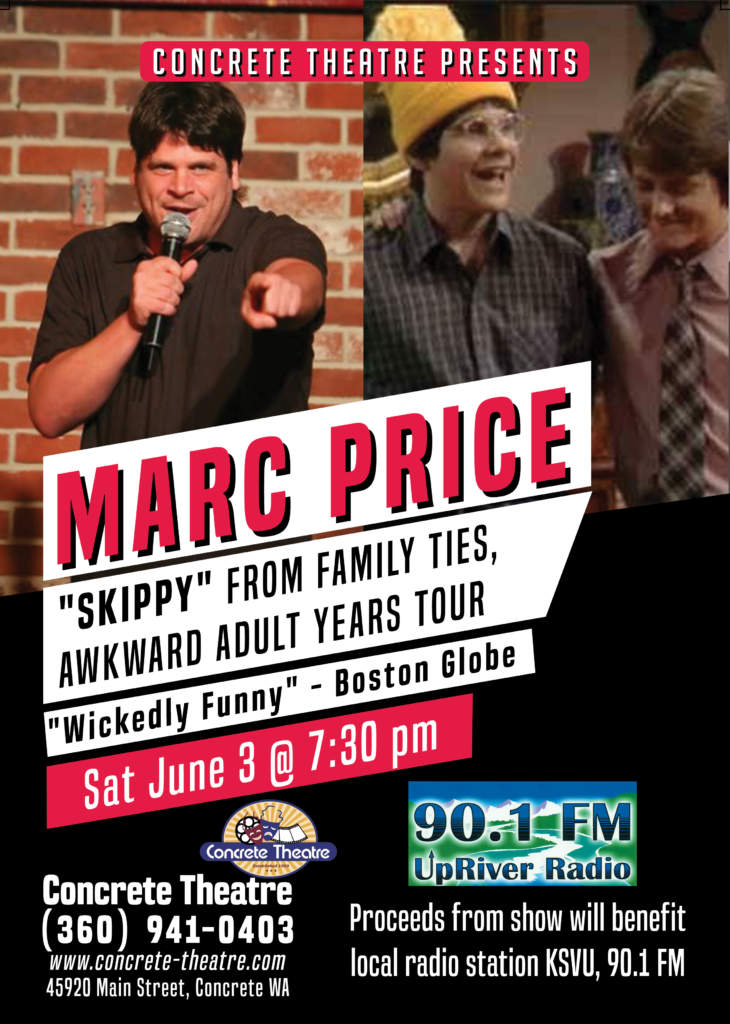 Chamber Office, Visitor Information Center & Vehicle Licensing
Hours: Monday – Friday 9:00 a.m. – 4:30 p.m. (Closed 1:00-1:30 p.m.)
Saturday 9:00 a.m. – 1:00 p.m. 

Our office is located in the East Skagit County Resource Center
45770 Main Street in Concrete
Contact us
Phone: 360-853-8784
Notary Public available most Mondays, Saturdays, or by appointment.