We're celebrating pass-openings, priceless comedy and driving the Cascade Loop!
The North Cascades Pass is set to open on Tuesday, May 16 at 11:00 a.m. This is an exciting and long-awaited event for those of us who love to travel across the pass to visit "the other side." In years past, we've celebrated the occasion with members of the Winthrop Chamber of Commerce, and for many years, Tootsie Clark did the honors of opening the gate. It's a happy day when we're no longer "at the end of the road" here in eastern Skagit County!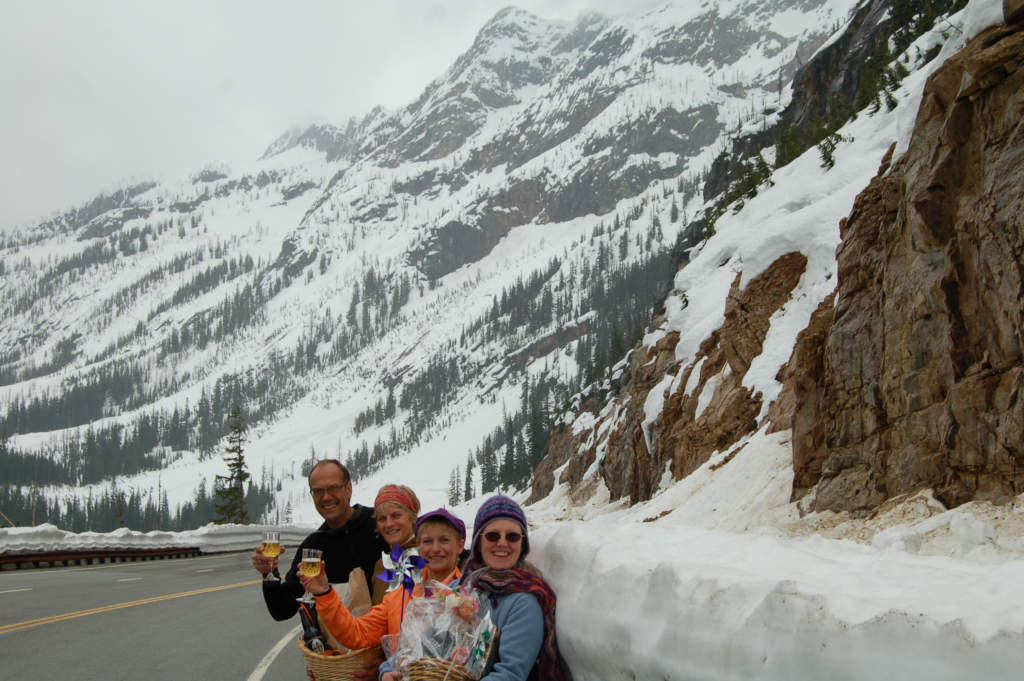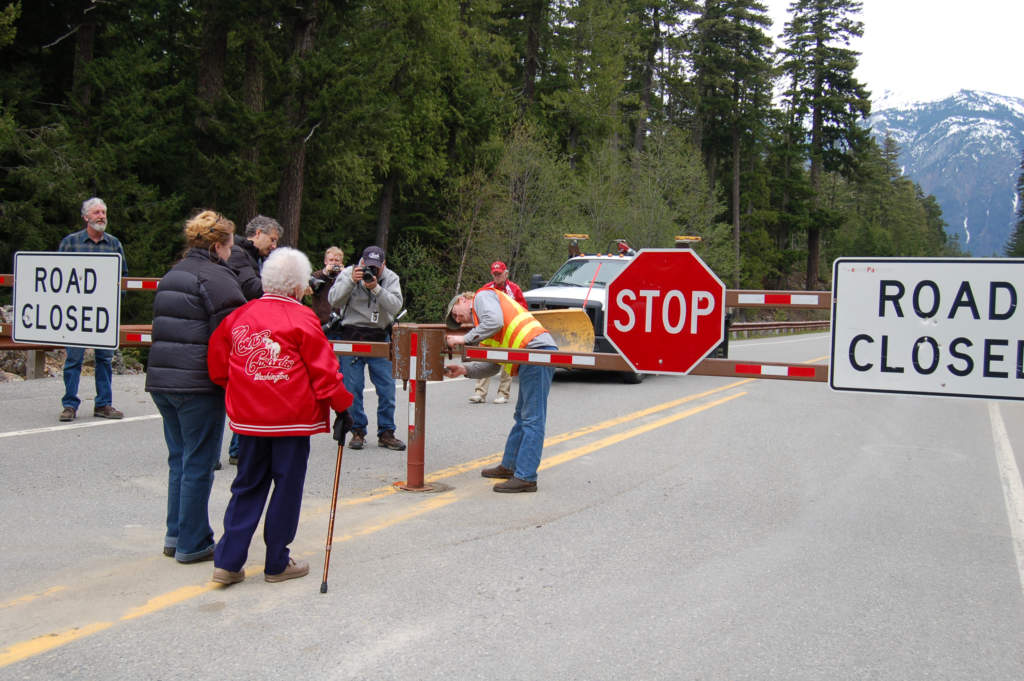 Marc Price, aka Skippy from Family Ties, will make an appearance in Concrete — tickets go on sale soon! Join us for an evening of laughter — it's the best medicine.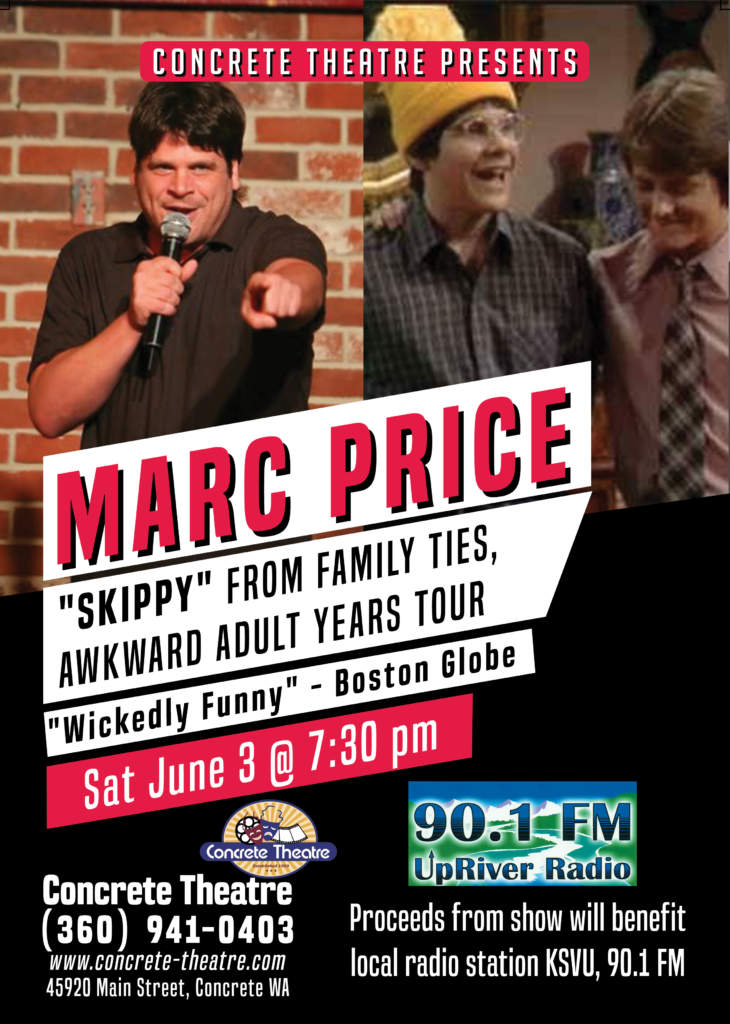 It's a magical time to visit the Cascade Loop! Snow melts in the higher elevations sending runoff into adjacent streams and rivers. Hillsides green up and give way to riots of spring flowers and the North Cascades Highway gives us stunning views! The great American road trip is alive and well on Washington's Cascade Loop Scenic Highway.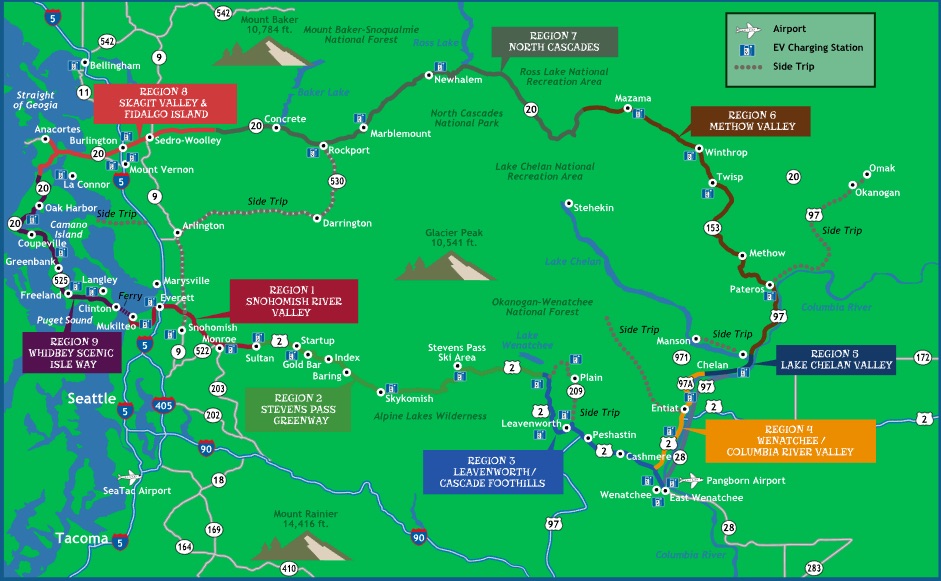 Chamber Office, Visitor Information Center & Vehicle Licensing
Hours: Monday – Friday 9:00 a.m. – 4:30 p.m. (Closed 1:00-1:30 p.m.)
Saturday 9:00 a.m. – 1:00 p.m. 

Our office is located in the East Skagit County Resource Center
45770 Main Street in Concrete
Contact us
Phone: 360-853-8784
Notary Public available most Mondays, Saturdays, or by appointment.