Celebrate Earth Week in Concrete April 19-25 • Help keep our community green & clean!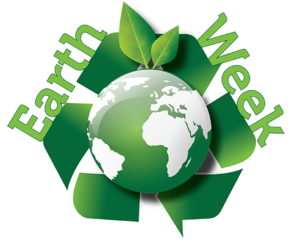 There will be plenty of ways to make the world a slightly better place during this year's Earth Week Celebration, April 19-25, sponsored by the Concrete Chamber of Commerce.   This event features presentations, demonstrations, guided walks and highway clean-ups. Other activities include a 5k run, poetry reading, recycled art contest, and a documentary about dirt.   "Everyone is invited to participate in this all-volunteer effort," said Valerie Stafford, president of the Concrete Chamber. "It's a chance to connect with like-minded people and keep our community a clean, green place to live, work and play."  
Contact us
 for more details.
North Cascade Pass is Open
The North Cascade Pass opened on Thursday, April 2, 1015. In keeping with a longtime tradition, Tootsie Clark of Marblemount opened the gate to allow traffic to drive over the Pass for the first time since the seasonal closure.
Concrete Chamber of Commerce
Visitor Information & Vehicle Licensing
Our office is located in the East Skagit County Resource Center at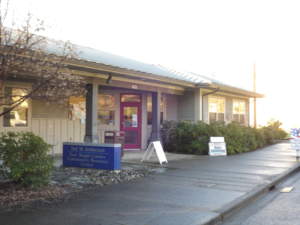 45770 Main Street, Concrete
E-mail: concretechamber@gmail.com
Phone: 360-853-8784
Hours: Monday – Friday 9:00 a.m. – 4:30 p.m. (Closed 1:00-1:30 p.m.)
Saturday 9:00 a.m. – 1:00 p.m.