Welcome to Concrete and the 2017 Skagit Eagle Festival — 4 weekends in January!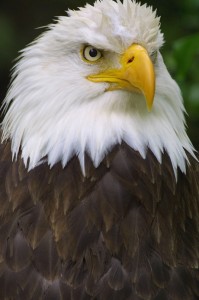 Now is the time to plan your visit during the Skagit Eagle Festival! It's a month-long celebration during the peak of eagle-watching season in eastern Skagit County. Activities take place in Concrete, Rockport, and Marblemount every full weekend in January.
The Festival features a variety of free tours, walks, and educational programs where you'll learn not only about these majestic birds, but also about the beautiful areas along the Skagit River where they return each year.
Presentations will teach you about local animals, how to photograph wildlife and scenery, and much more. You also have the opportunity to enjoy arts & crafts, nature walks, river rafting, music, hayrides, and a wide variety of other outdoor and indoor activities. Bring your camera, dress for winter weather, and join us for one of the most uplifting and entertaining events of the year!
GO HERE details of all our activities:  Skagit Eagle Festival
Weekend 3 – January 21 & 22

FEATHERS, FUR, HORNS & HOOVES
Explore Wildlife with Leah Stafford Serna
Saturday, January 21, 2017
11:00 a.m. – Noon
Concrete Theatre
45920 Main Street, Concrete
FREE presentation featuring wildlife from the Skagit Valley and beyond. Learn what it takes to capture beautiful images of these amazing creatures. Even if you aren't interested in photography as a hobby, you'll love seeing these photos on the silver screen and hear the stories behind the shots.
BLUEGRASS WITH PROZAC MOUNTAIN BOYS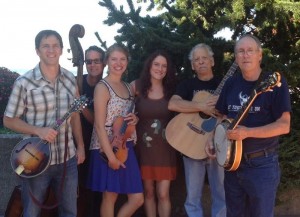 Saturday, January 21, 2017
2:30 – 4:00 p.m.
Concrete Theatre
45920 Main Street, Concrete
Toe-tapping bluegrass and smile-provoking banter with the Prozac Mt Boys,  all in the comfort of the historic Concrete Theatre (built in 1923).
Admission: $6 at the door
Email: chamber@concrete-wa.com
Call Valerie Stafford: (360) 466-8754           
Saturday-Only Events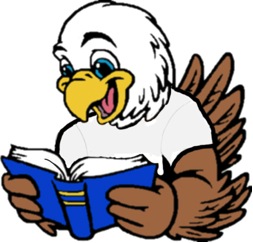 DROP-IN LITTLE EAGLET CRAFT
Every Saturday 10 a.m. – 3 p.m. Upper Skagit Library
45770B Main Street, Concrete
Drop by the Upper Skagit Library and do an eagle-themed craft. For kids of all ages. Free.
(360) 853-7939
www.upperskagit.lib.wa.us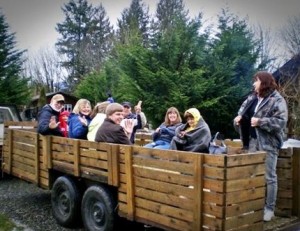 WILDLIFE HAYR
IDE & CAMPFIRE
Ovenell's Heritage Inn & Double O Ranch
Every Saturday 3 p.m.  Double O Ranch 46276 Concrete Sauk Valley Road, Concrete An educational hayride through 250 acres of timber, pasture, and Conservation Reserve Enhancement Program (CREP) project. See eagles, deer, elk, and more. Learn about our conservation projects, selective timber harvesting, and see how wildlife habitat is enhanced by our ranching practices. Enjoy coffee, hot chocolate, and cookies by the fire. Children's wildlife footprints matching game and ranch history display. Pets must remain in car. Activity is weather dependent. Dress for the weather! Please check our website for activity updates. Free. breakfast@ovenells-inn.com //  
www.ovenells-inn.com
 // (360) 853-8494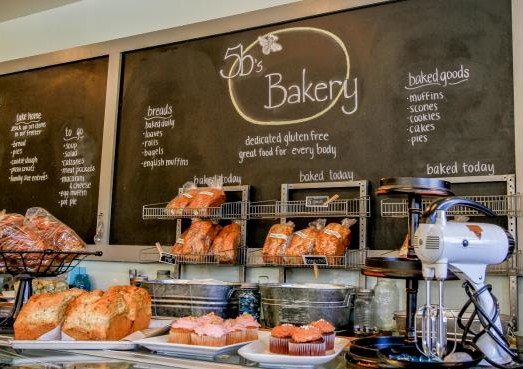 SATURDAY BRUNCH ENTERTAINMENT
5b's Bakery 45597 Main Street, Concrete Come in out of the cold and enjoy Kitchen Sync and Not Bad for Neighbors as they perform for a special Saturday brunch menu. Coloring & learning activities for all. Local artwork will be on display. Tip: it will sound even better with one of 5b's amazing cinnamon rolls! Free admission. info@5bsbakery.com
www.5bsbakery.com
(360) 853-8700            
 For more information, go to the Skagit Eagle Festival event page!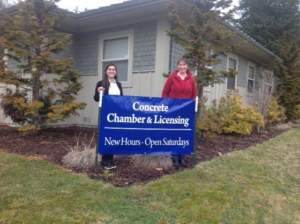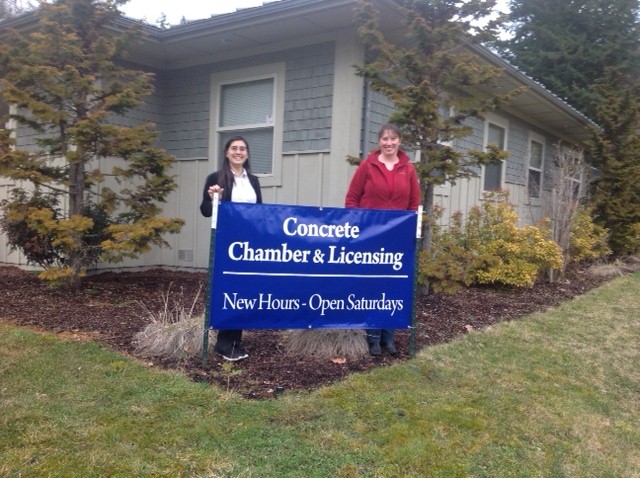 Chamber Office, Visitor Information Center
& Vehicle Licensing
Hours: Monday – Friday 9:00 a.m. – 4:30 p.m. (Closed 1:00-1:30 p.m.)
Saturday 9:00 a.m. – 1:00 p.m.  
Our office is located in the East Skagit County Resource Center
45770 Main Street in Concrete
Contact us
Phone: 360-853-8784