Welcome to Concrete, Washington
Celebrate the 4th of July - Join the Concrete Caravan

Saturday, July 4
2:00 to 4:00 p.m.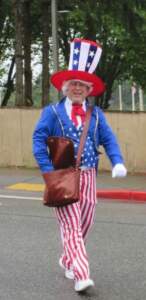 On Saturday, July 4 a "reverse parade" will take place on Main Street. We're calling it the Concrete Caravan! 
Everyone will stay safely in their cars while traveling the route on Main Street, from the Community Garden to Town Center and back.  Along the way, you'll see fire trucks, Uncle Sam, decorated businesses, and representatives from local organizations. (For a complete list and route, go here.)
CARAVAN ROUTE:  you can download, print and bring it along.
TREATS!
Near the library, you'll be able to buy cotton candy ($3) and in Town Center, you can treat yourself to popcorn 🍿 or ice cream 🍨 at the Concrete Theatre (each $5 while supplies last), served at curbside, or a taco ($2) from the LoneStar Restaurant.
LIVE MUSIC!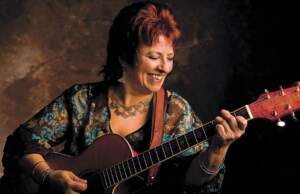 Then cruise around Bear Square to enjoy live music provided by Marcia Kester, a popular musician known for her upbeat personality, before returning to the starting place.
Everyone can be part of the fun. If you have a business or residence along Main Street, you're encouraged to decorate or be out front with a flag.
🇺🇸  🇺🇸  🇺🇸
Please note: This event has received approval and permits from the Town of Concrete and the Skagit County Health Department. It is supported in part by a grant from Skagit County. The Concrete Chamber will adapt the activities in any way necessary to adhere to the WA State Safe Start policies. Masks, social distancing and good hand hygiene are required.
If you have questions, please send a message to: Chamber@Concrete-WA.com.

🚗  🚙  🚓
COVID-19 Community Update — Skagit County is Currently in Phase 2
Skagit County Services that are impacted by the Coronavirus can be found on their website at https://www.skagitcounty.net/Departments/HealthDiseases/coronavirus.htm. If you must go out, please limit physical contact, cover coughs and sneezes, wash your hands frequently (especially if handling cash), and practice social distancing. Please stay home if you do not feel well. Read more: Washington State official COVID-19 site
---
Take a Tour of our Town We hope you're planning to visit our area soon! You'll find beauty in surprising places, including in our landmarks and historic relics. All you have to do is look around! Take a Walking Tour of our town.
– – – – – – – – – – – – – – – – – –
Do you live here? Wish you did? Are you a resident of Concrete, or looking to relocate? You'll find many resources here, including business listings, local events, and a host of activities – and Frequently Asked Questions.
You're also welcome to contact us anytime via email, phone or in person. See our office location and hours.
---
The Concrete Chamber meets monthly and welcomes the participation of all members and potential members. Chamber meetings are normally held the second Thursday of the month at 11:30 a.m. at Annie's Pizza Station. 
2020 Chamber Meetings Online: Thursday, July 9 at 11:30 via Zoom.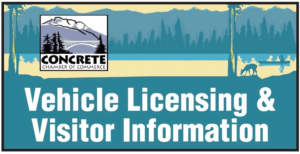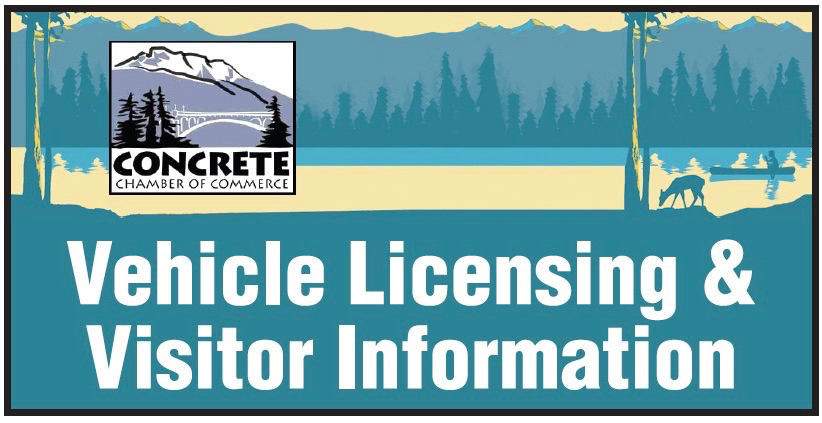 Services For information, call Office Manager, Valerie Lee, at (360) 853-8784. Stop by the East County Community Resource Center Office
Hours:
Mon-Fri: 10:00 am – 4:30 pm
Please continue to do as much online as you can.