Welcome to Concrete, Washington
There's a lot going on in Concrete! In addition to plenty of big changes in our Historic Town Center, we have a full slate of unique events scheduled for 2022!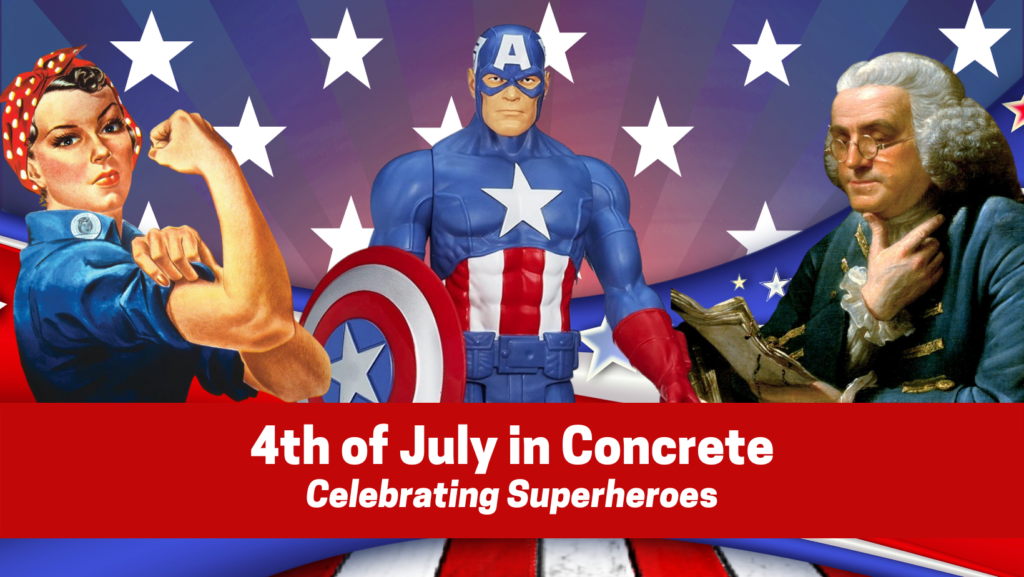 Fourth of July 2022
Sunday, July 4, 2022
3:00 – 5:00 p.m.
Parade on Main Street & Community Picnic in Silo Park
Parade Entry Form
DETAILS
Contact the Chamber
Concrete Youth Activity Day 2022
July 14, 2022
Concrete Fly-In 2022
July 15-17, 2022
Mears Field
Contact the Chamber
360.873.9807
Cascade Days 2022
August 20 & 21
Contact Cascade Days Association
Cascade Days website
Concrete Ghost Walk 2022
Saturday nights in October
Tickets are required in advance
Contact the Chamber
Murder Mystery Evening 2022
October 2022
Tickets are required in advance.
Contact the Chamber
Halloween Parade & Trunk-or-Treat 2022
Halloween, October 31 in Town Center
Contact the Chamber
Holiday Lane, Santa Parade & Gnome Festival 2022
December 2022
In Town Center and throughout Concrete area
Contact the Chamber
For more information on events, businesses or recreational opportunities, please contact the Concrete Chamber of Commerce at (360) 853-8784, or send an email to: chamber@concrete-wa.com.
– – –
The Concrete Chamber meets monthly and welcomes the participation of all members and potential members. Please subscribe to the email list for meeting notifications or send a message to Valerie Stafford, Chamber President, for information on the date, time and location of the next meeting.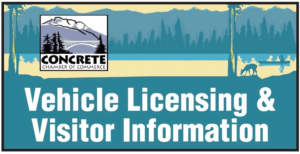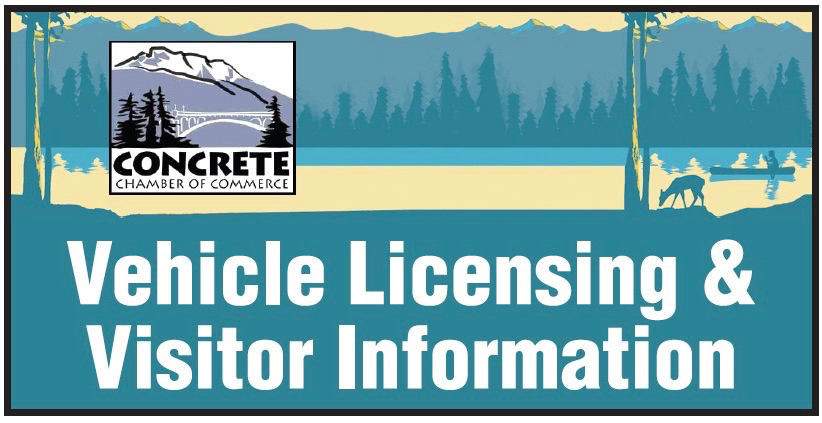 Our Licensing & Info Services
For information, call Office Manager, Valerie Lee, at (360) 853-8784. Stop by the East County Community Resource Center Office
Office Hours:
Monday through Friday: 10:00 am – 4:30 pm (lunch closure from 1:00 – 1:30 pm)
Saturday: 9:00 am – 12:30 pm