Welcome to Concrete, Washington
Welcome to the latest information and resources in Concrete, Washington. This month the Chamber is excited to be hosting our annual Mardi Gras celebration on Saturday, February 10. The parade starts at 3:00 p.m. near the Concrete Post Office on west Main Street, and will end in Town Center, where you'll find great food, live music, raffles and contests and more.  Everyone is invited to join in the fun!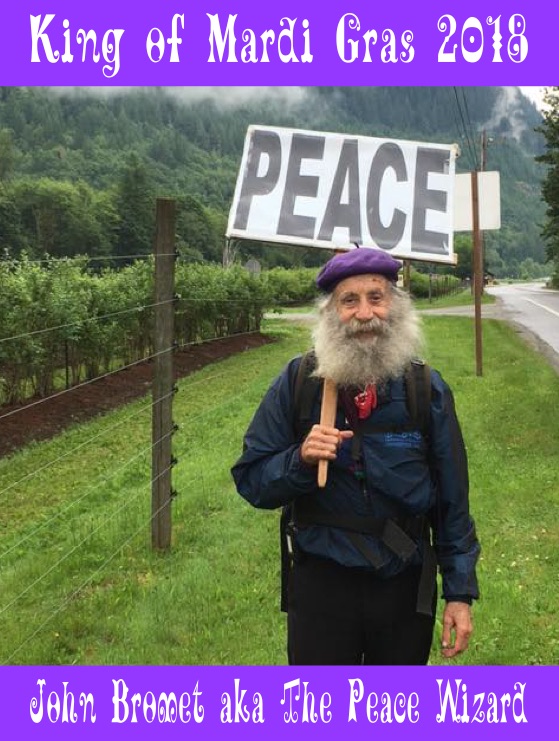 • This year's King of Mardi Gras is a former U.S. Marine, retired teacher and the man known as John the Peace Wizard! (aka John Bromet).
• Parade prizes will be awarded to the Best Krewe, Best Dressed Adult, Best Dressed Youth, and Best Dressed Pet.
Create a paint pour – Acrylic Paint pouring craft (see video in the comments for an idea) – —-bring something of your own to paint if you'd like.
• Enjoy REAL Cajun food!! Authentic Lousiana-Style jambalaya, deep-fried turkey legs and begneits available for purchase at the Lone Star Restaurant and Waterin' Hole in Town Center.
• King Cupcakes for sale by Concrete Heritage Museum Assn.
• 50/50 raffle sponsored by American Legion Post 132
• Live Music by Wishbone Alley at the historic Concrete Theatre in Town Center immediately following the parade. Free admission.
Do you live here? Wish you did?
Are you a resident of Concrete, or looking to relocate? You'll find many resources here, including business listings, local events, and a host of activities – and Frequently Asked Questions.
You're also welcome to contact us anytime via email, phone or in person. See our office location and hours.