Welcome to Concrete, Washington
Enjoy the scenery, special events and recreational opportunities of Eastern Skagit County.
HCOMING IN OCTOBER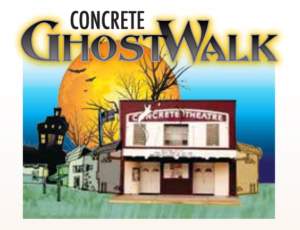 The 14th Annual Concrete Ghost Walk
Every Saturday night in October
Starting at 6:00 p.m. and 8:00 p.m.
Get Tickets!
You're invited to join us for a unique experience that's historical, hysterical and thought-provoking! Are these characters really haunting our businesses and buildings? What axe (eeek!) do they have to grind? Is there more to their story than we know from reading about them in the history books and newspapers? Is it safe to walk the streets of Concrete alone? Who is down that dark alley?
Learn about the characters, events and legends that have shaped our community, and you'll hear from local residents (living and otherwise) as you enjoy a tour along the haunts of our parks, alleys and buildings. Get Tickets!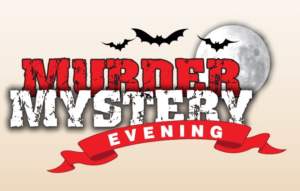 A Murder Mystery Evening
Thursday, October 24
6:00 p.m. – light dinner, limited seating
7:00 p.m. – presentation
Get Tickets!
It's an evening of murder and mayhem! You'll hear true stories of crimes in Skagit and Whatcom Counties during the early twentieth century. Everything from public hangings, husbands killing wives, wives killing husbands, and strangers coming to town. Filled with intrigue and rich, true history, this is a glimpse into the darker side of humanity, all from the safety of your theatre seat. Presented by Todd Warger, from the Whatcom Museum. Todd is an Emmy Award-winning nominee for the documentary film "The Mountain Runners," and a recipient of the Washington State Historical Society's David Douglas. Get Tickets!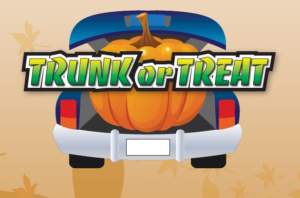 The annual Trunk-or-Treat in Bear Square
Thursday, October 31
4:00 to 5:00 p.m.
Free!
Kids in costumes are invited to join us in Bear Square (in Town Center), where community volunteers will have the trunks of their cars stuffed with treats. It's a fun way to celebrate Halloween in a safe environment. Young children must be accompanied by an adult; no pets, please. Take lots of photos and post them to our Facebook page! Tickets not required.
---
Watch for these special events in 2020:
Mountain Film Festival: May 28-31, 2020
Mount Baker UltraMarathon: May 31-June 1, 2020

– – – – – – – – – – – – – – – – – –
Take a Tour of our Town
We hope you're planning to visit our area soon! You'll find beauty in surprising places, including in our landmarks and historic relics. All you have to do is look around! Take a Walking Tour of our town.
– – – – – – – – – – – – – – – – – –
Do you live here? Wish you did?
Are you a resident of Concrete, or looking to relocate? You'll find many resources here, including business listings, local events, and a host of activities – and Frequently Asked Questions.
You're also welcome to contact us anytime via email, phone or in person. See our office location and hours.
---
The Concrete Chamber meets monthly and welcomes the participation of all members and potential members. Chamber meetings will be held the second Thursday of the month, starting at 11:30 a.m. at Annie's Pizza Station.  To make sure you're informed in advance of each month's meeting, please contact the Chamber and ask to be notified.