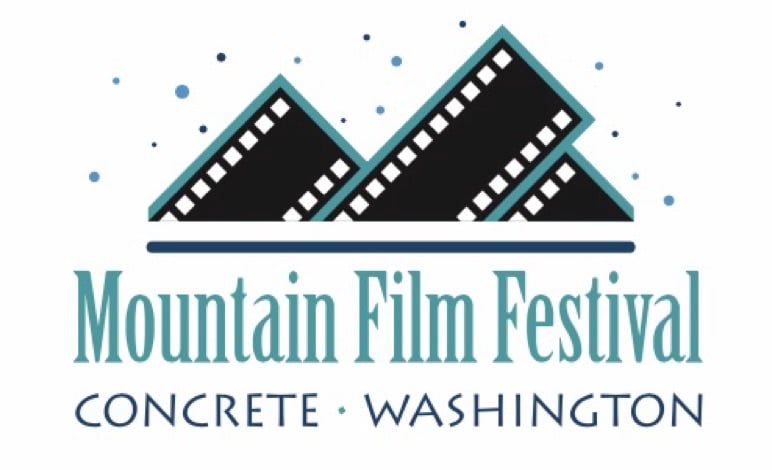 Our second annual Mountain Film Festival starts Thursday, June 1, and ends Sunday, June 4, 2023. In between, there's a unique variety of films and presentations devoted to hiking, biking, running, snow sports, and climbing in mountains near and far.
Get your ticket to watch feature-length movies, short documentaries, photography shows, and wildlife presentations.

We're pleased to announce that ultrarunner Michael McNight from Salt Lake City will join us Saturday, June 3 to introduce and answer questions about the documentary that highlights his achievements. From Broken to Breaking tells Mike's story of having been bullied as a kid, and breaking his back as a young adult. And how he has gone on to break long-distance running records, including finishing first in the Cocodona 250 on May 6, 2023.

Other presentations will include an overview of Trek for Treasure, a popular local hiking contest, photo workshops by Andy Porter and Leah Serna, and a discussion of diversity in mountain sports that features adults and kids who'll tell you how they got started and stay motivated.
SCHEDULE
The complete four-day schedule that includes movies, live music, authors' talks, and much more is HERE.

TICKETS
While supplies last, you can get a FREE ticket to opening night, Thursday, June 1, at 7:00 p.m., when we'll also unveil a new art gallery in Town Center, with an exhibit of mountain photography.
Tickets for the festival ranging from FREE to$20 are HERE.
The festival is sponsored by the Concrete Chamber of Commerce, with funding provided by Skagit County. Because MOUNTAINS ARE AMAZING!