Cascade Days Returns to Concrete, August 2023!
After the parade down Main Street, you'll be treated to the Cascade Days Car Show. The car show, featuring classic vehicles, lines Main Street each year to remind us of the days when American automobiles dominated the world market and Concrete's mainstay industries of cement manufacturing and logging were still alive.
While you're in town, we encourage you to visit our local businesses before, during, and after those activities. Anyone can be part of the parade and the car show; this is where our community will shine! Parade registration is free, and you can sign up online.
Want to bring your classic car and be part of the show? An online registration form is available (below)!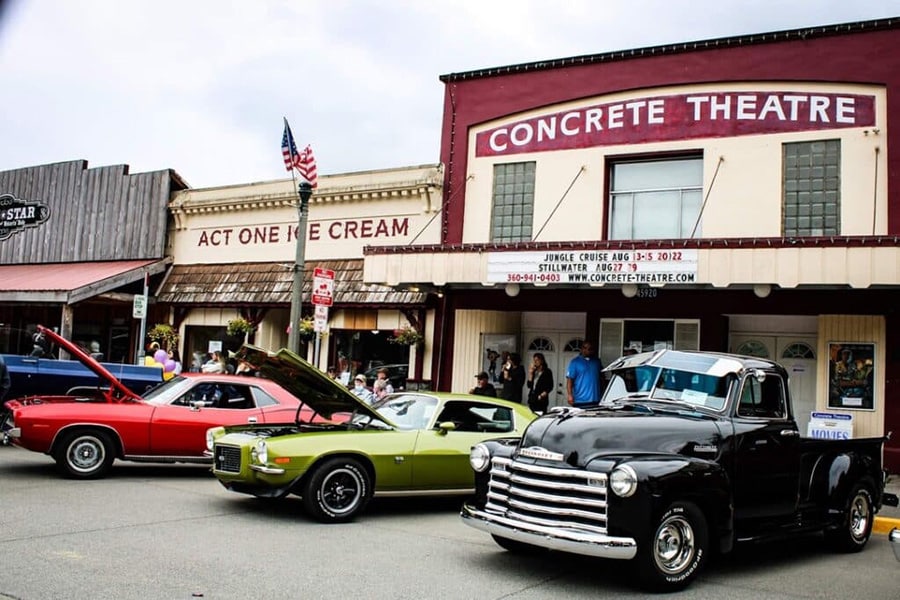 Also view: Friday Night Events | Saturday Parade | All-Class Reunion
Special Thanks to our 2023 Cascade Days Sponsors: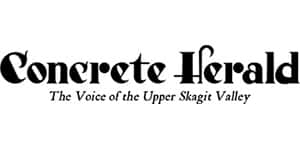 Concrete Herald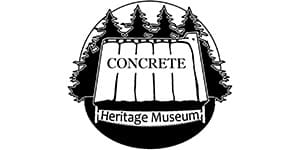 Concrete Heritage Museum
Janicki Industries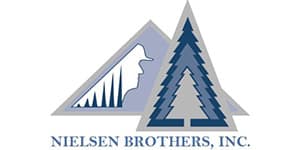 Nielsen Brothers, Inc.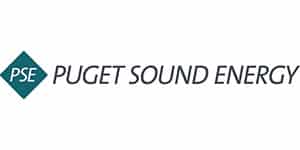 Puget Sound Energy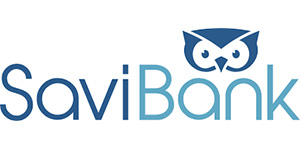 SaviBank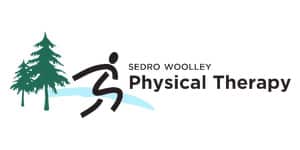 Sedro-Woolley Physical Therapy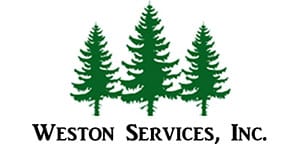 Weston Services, Inc.
Additional Sponsors Include: Annie's Pizza Station, Double O Ranch, Lemley Chapel, Loggerodeo, Loggers Landing, Lone Star Restaurant & Water'n Hole, Mike Hawkings Trucking, Northwest Propane LLC., Rallye Auto Sales Inc., and Sierra Pacific Industries. Thank you sponsors! We couldn't do it without you!