Cascade Days Returns to Concrete, August 2023!
Get ready to CELEBRATE! Friday night is packed full of fun for the whole family starting with a BBQ dinner at Veterans Park! We're planning an adult baseball game, as well as pickle ball lessons and games in Veterans' Memorial Park. Later, plan to join us in Town Center for live music, dance lessons, a beer garden and some fun stuff at the Concrete Theatre and Act One Ice Cream Parlor. See below for more happenings Friday, August 19th in celebration of Cascade Days!
Friday Night at Veterans Memorial Park
5-6 PM BBQ Dinner
6-8 PM Adult Softball Game
6-8 PM Water Play in the Park
6-8 PM Pickleball Game
Friday Night in Town Center
7-9 PM Free shows at Concrete Theatre: Photos of CHS alumni & Concrete history, and a locally produced horror film, HOCKETT, at 8:00 p.m. with the director's introduction.
7-10 PM Beer Garden at The Hub
8-9 PM Street Dance & Swing Dance Lessons
8-10 PM Live Music at The Hub, featuring Ian Jones 6-8pm and Undecided at 9pm
Also view: Saturday Parade | Saturday Car Show | All-Class Reunion
Special Thanks to our 2023 Cascade Days Sponsors: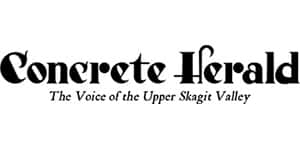 Concrete Herald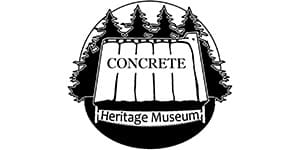 Concrete Heritage Museum
Janicki Industries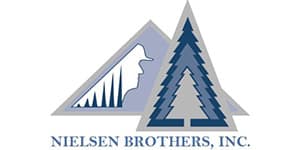 Nielsen Brothers, Inc.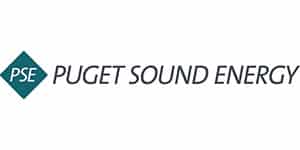 Puget Sound Energy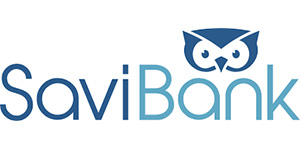 SaviBank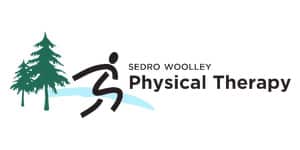 Sedro-Woolley Physical Therapy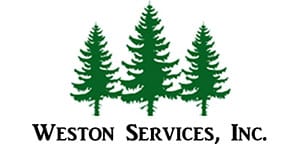 Weston Services, Inc.
Additional Sponsors Include: Annie's Pizza Station, Double O Ranch, Lemley Chapel, Loggerodeo, Loggers Landing, Lone Star Restaurant & Water'n Hole, Mike Hawkings Trucking, Northwest Propane LLC., Rallye Auto Sales Inc., and Sierra Pacific Industries. Thank you sponsors! We couldn't do it without you!